I created this book, Romance, inspired in one of the most wonderful words: "love".  It was constructed with 2 boards, one for the front cover and the other for the back. The spine was cut once I finished with the book, since the spine measured the thickness of the finished book plus 1 inch over the front cover and 1 inch over the back cover.
The inside pages were bound using hinges between pages. In order to make your hinges, cut a piece of cardstock 2 inches width and the height of the pages. Then fold the hinge in half lenghtwise. One side will be glued to the inside of the left page and the other side to the inside of the right page. Leave 1/8 " in between pages.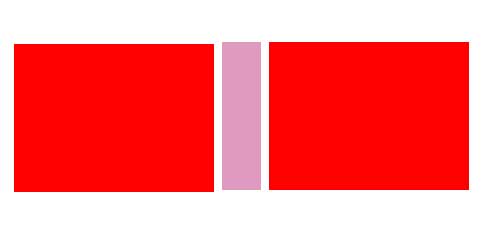 Keep joining pages until you have all the pages together. Use a very strong glue for this.
Once you have your book finished it's time to decorate the inside pages. I used glitter, beautiful papers, stamps, even a mini book inside of the book, etc.
The next step is to adhere the first page with the front cover and the last page with the backcover.  Just make sure that everything is aligned.
Then,  measure the spine and cut it. Glue the spine to the covers to finish. 
If you want more information about this book, you can find it here.
These are more pictures of the inside of the book: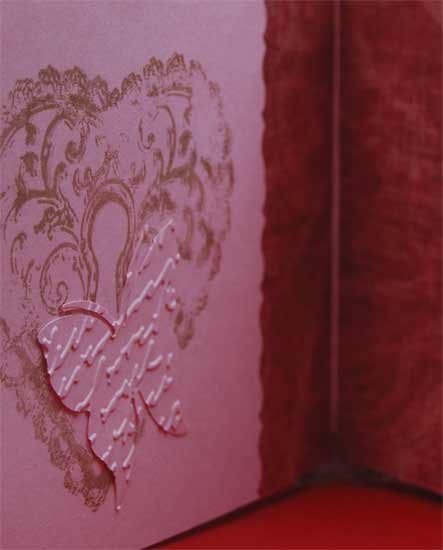 Tags: handmade books, romantic book, romantic gift