Ok, maybe the title is not that fancy, but I have to give this continual giveaway a name that anybody would be able to recognize. So, Scrapbook Free Layout Day will be!
Today, I bring you more free pages. Here are some:
And this is the link for them: http://mymemories.us1.list-manage2.com/track/click?u=2db59f577e9668b002ca5c0af&id=751930b6dc&e=59892ae297
The other set is this one: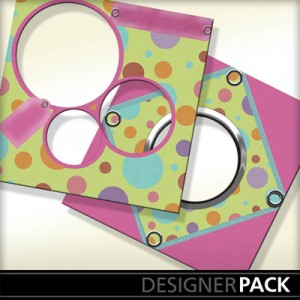 And the link to download it is here: http://mymemories.us1.list-manage1.com/track/click?u=2db59f577e9668b002ca5c0af&id=95f958b71e&e=59892ae297
These packs come with solid papers, tags, papers with circles, flowers, eyelets, etc.
You can collect all these papers for free! And you can use them with any program that can handle pictures. Also, you can get a more specific program, My Memory Suite. This software makes any person a digital scrapbooker, even if you don't have any experience.
Use this coupon code: STMMMS36086 to get a $10 discount off the purchase of the My Memories Suite Scrapbook software and a $10 coupon for the MyMemories.com store – a $20 value!
We are going to have a contest very soon! Have a wonderful day and keep creating memories for the future!
Glenda
Tags: free digital backgrounds, free digital scrapbooking layouts