Hello, I'm Glenda Castillo and I want to invite you to explore with me the art of altered books. This is the first article of the series. Every Thursday, I plan to bring you another tutorial and we will build a wonderful altered book together.
Altering a book, changing it a little or much of it, can be a form of art. To me, it is a very liberating art, because there is no right or wrong when you start folding, painting or writing on pages from a discarded book.
Also, many of the materials are readily available so you don't have to spend a fortune to embark on this new adventure. Materials for altering a book are everywhere, and starting a project will open your creative eyes to see objects under a new light, the light of art.
Once you start changing pages in a book, you will discover how to apply ordinary objects to create extraordinary forms of expression.
What are the basic materials to alter a book?
1.- First, you need a book. Choose one that is in good condition. You don't want to start with pages that are too thin or that are falling apart from the spine. If you find a book with an appealing title and/or content, that's fine, but it is not necessary since you can cover anything with paint or paper.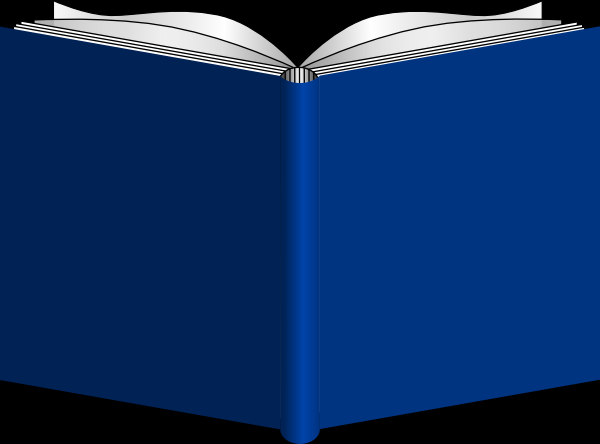 2.- Paints: You can use any kind of paint. I prefer to use fluid acrylics and water soluble oil pastels.
I recommend a visit to a craft store and get the small bottles of acrylic paints (2 ounces), they are very affordable. Do not get all the colors, you only need the basic ones for now since you can mix them and create your own shades. Which colors should you buy? Red (Alizarim Crimson), Green (Hauser Green Dark), Yellow (Cadmium Yellow), Blue (Prussian Blue), Brown (Burnt Umber), White and Black.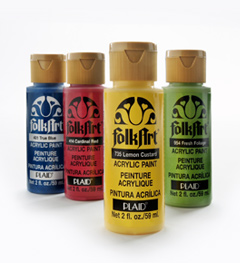 The water soluble oil pastels look like crayons and are also very affordable.
Besides these, you can use pencils, markers, watercolors, or whatever you find at home.
3.- Blending Gel, floating or glazing medium. Those come in small bottles like the acrylic paints or in bigger containers.
4.- Gesso (white)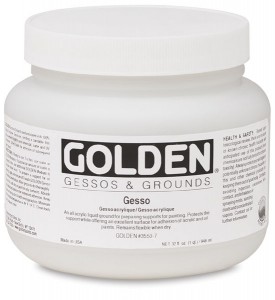 5.- Brushes: Flat brushes are the must-have when applying paint on paper. I recommend a larger one (1″ to 1 1/2 "wide) a medium one and a small one for details. Also, makeup sponges are good to have.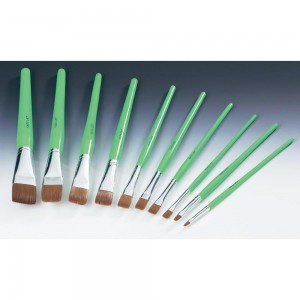 6.- Adhesives: The glue should be appropriate to the materials that you'd like to glue. Basically, you need a glue stick, double sided tape,  and matte gel medium (Liquitex or Golden).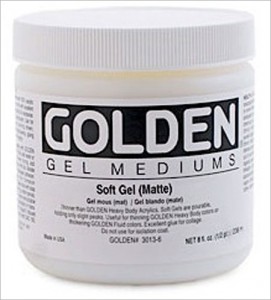 7.- Acrylic sealer matte finish.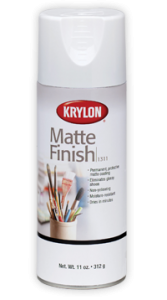 8.- Craft knife and ruler.
9.- Magazines, photographs or any other source of graphics.
There are other materials you can get that are not essential but fun to work with:
Rubber/acrylic stamps and inkpads. Alphabet stamps are great if you are not comfortable with your own handwriting.
Paper punches and stencils.
Pearlescent or metallic paints.
Glitter paint.
Metallic markers.
Calligraphy pens and inks.
Lace, ribbon and cords.
This is your homework for this week: collect all the materials, be more aware of the possible things that you want to include in your book, think about a theme based on the title and contents of the book that you chose or just anything that you would like.
I'd also like you to get your camera ready, since I want to see your creations and post them here in the blog. The objective to post the pictures is not just to share with others but also to get input from me and other participants. Just send me the picture/s as attachments to my email address: glenda@enchantart.com
Have a wonderful week and let me know if you have any question.
Tags: altered book, altered book tutorial, materials for altered books